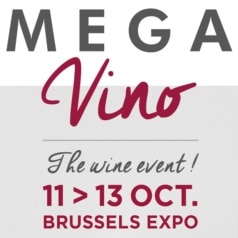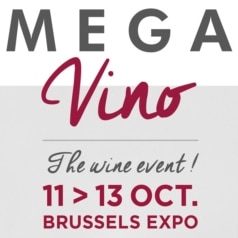 MégaVino
From October 11 to 13, 2019
in Brussels Expo, Palais 7
Stand Vignerons Indépendants
For the first time, we invite you in Brussels (Belgium) !
According to the saying: the Union is strength; we gather with our colleagues members of the Quality label 'Vigneron Indépendant' on a shared stand.
>> Tasting and Wines sales <<
Come to taste, discover and enjoy our different wines !
> You can order in advance and get your wines on our stand.
> On-site payment : Credit card or cash
Free invitations? Here's the procedure to follow :
Go to www.megavino.be
Take advantage of the promotional code VIFMEGAVINO when placing an order.
Timetable :
friday 11 : 10am to 22pm
saturday 12 : 11am to 6pm
sunday 13  : 11am to 6pm