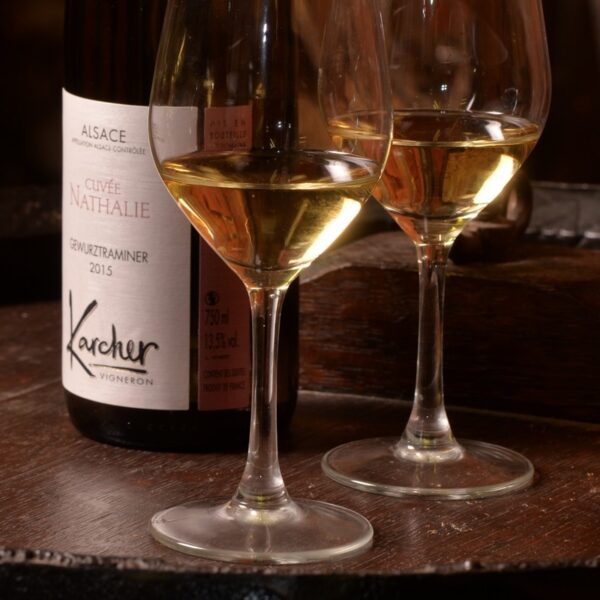 Salon Gourmand (Gourmet Fair)
Saturday, Sunday and Monday, 7 to 9 November 2020 from 10am to 7pm
Parc des Expositions (Exhibition Centre)
Hall Pernot
Rue Amiral Jacquinot
58 000 NEVERS
Tasting of Wines and Crémant Sparkling Wines from Alsace
To be sure of obtaining your favourite wines and spirits:
(reduced wine list and limited quantities at the fair)
Send us your order as soon as possible by post, email or telephone and collect your wine directly from the stand !
> Payment on site: Cheque, Credit Card or Cash.
> Easy access to your car.
> Contact us on : +33(0)6 79 26 96 39