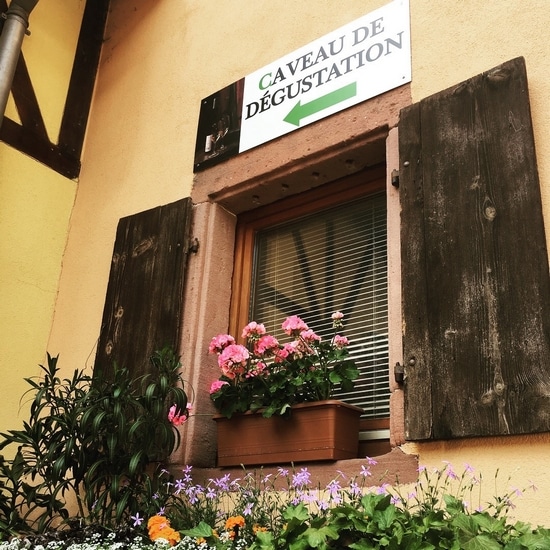 If you want :
🔸 to see us,
🔸to change your mind,
🔸to taste some of our wines,
🔸to take away bottles,
🔸simple Alsace wine !
This is where it happens 😉☝🏻
and we have everything planned to receive you in the best sanitary conditions.
We have kept our usual hours; that is to say every day from 8 a.m. to 12 p.m. and from 1.30 p.m. to 7 p.m.