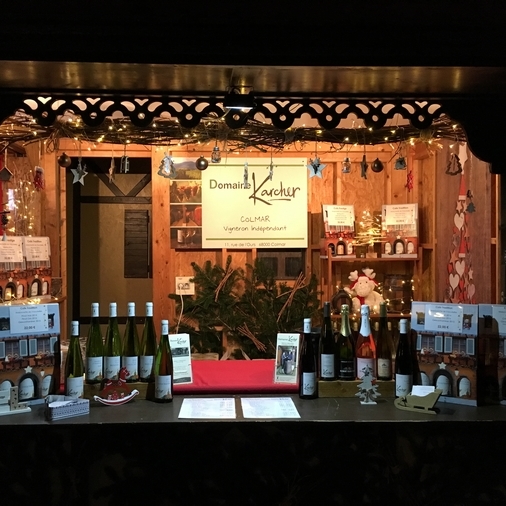 Because there is often a first time at everything, 2017 was important for us, because it was the first time we were a part of Colmar's Christmas Markets.
Fairy, magic, generosity and sharing will have been the 4 pillars of these 5 weeks together.
We hope for those who were present that you had a good time and for the others, we look forward to seeing you next year at the same place:
Small house, place Jeanne d'Arc !