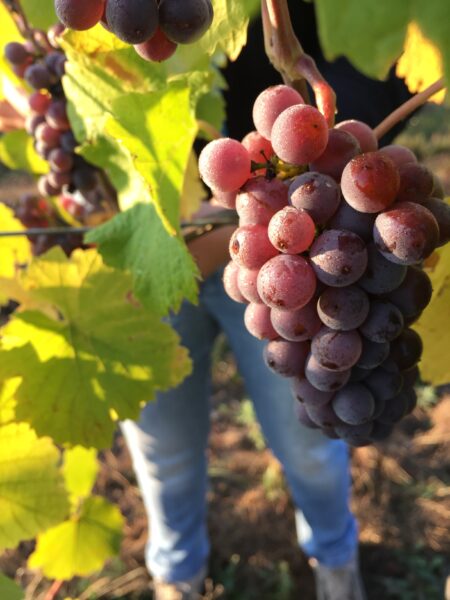 In the entire history of the property, the harvests have never started so early: the order to start picking the Pinot Noir and Pinot Blanc, that are used to make our Crémant d'Alsace, was given on Saturday 26 August.
The last bunch was harvested on 20 September, and the secateurs and buckets have now been put away until next year!
The 2017 vintage promises excellent quantity, but small volumes.
So be warned, there may not be enough to go around 😉